One of the most important questions to ask yourself when you are learning to trade is "How do different traders see the price? What are they looking at? What is their thinking process?
We retailers spend a lot of time searching for that "holy grail" in trading. The majority of the time our search is centered around different strategies. However, in my opinion,
"Strategy is overvalued whereas risk management is undervalued".
A chart can be analyzed in different ways by different traders. A trader using patterns will analyze the same chart with a different perspective as opposed to a trader using pure support-resistance levels or a trader using indicators such as moving averages.
The aim of this post is just to make you understand that you shouldn't run after different systems. Rather, focus on managing the risk.
How do different traders see the price?
Exhibit 1: The Cup and Handle system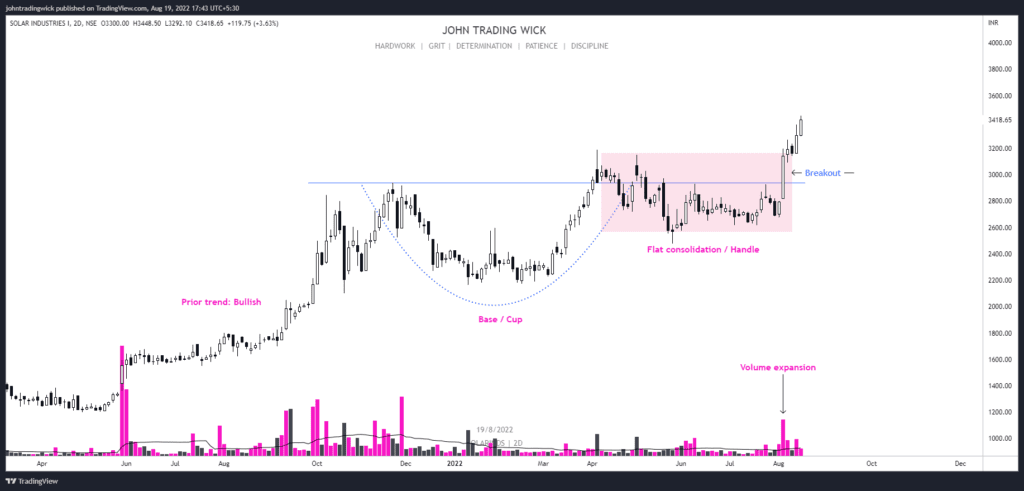 Exhibit 2: The Support-Resistance system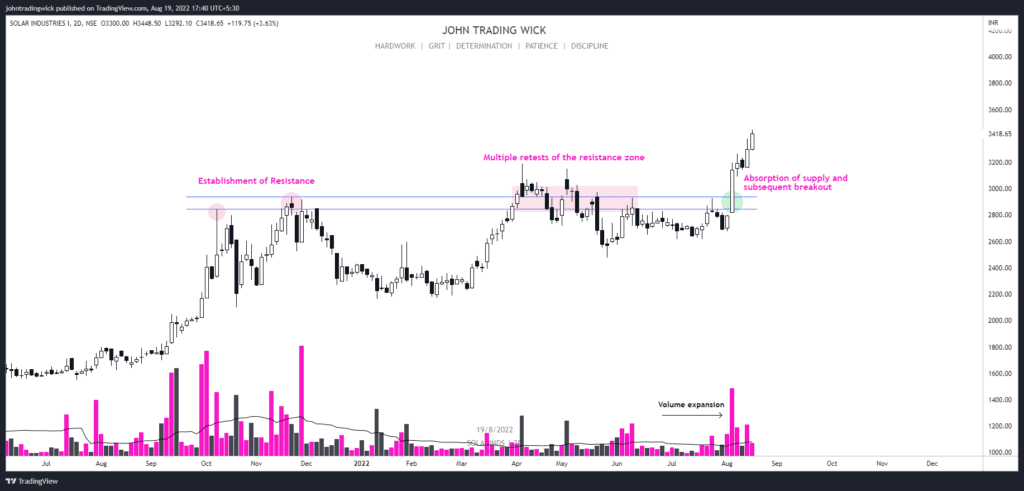 Exhibit 3: The Triangle pattern system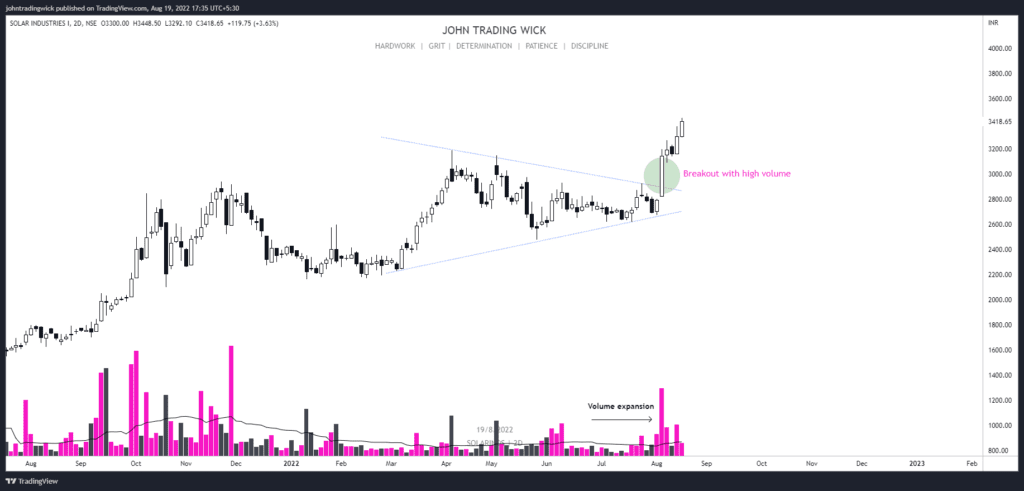 Exhibit 4: The Moving averages system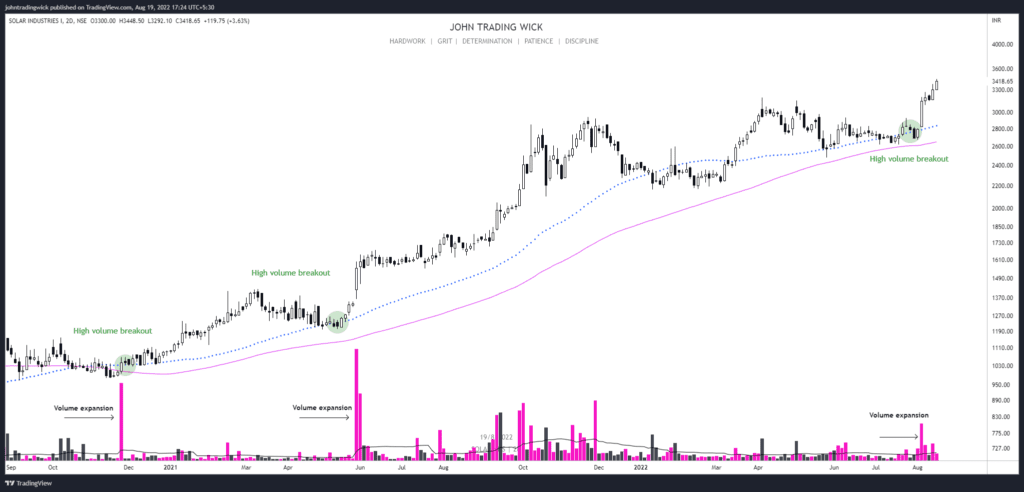 Thanks for reading. I hope you found this helpful! 😊
Disclaimer: This is NOT investment advice. This post is meant for learning purposes only. Invest your capital at your own risk.
Important links: