Have you ever wondered how to check your idea statistics on TradingView, such as views, comments, and likes, without going through each and every post? Today I wanted to drop this short visual guide to help you out in achieving this.
A 5-step guide to see idea statistics on TradingView:
1. When you open TradingView, you will see a toolbar on the right side of the screen.

2. Click on the bulb-like icon (5th position from the bottom).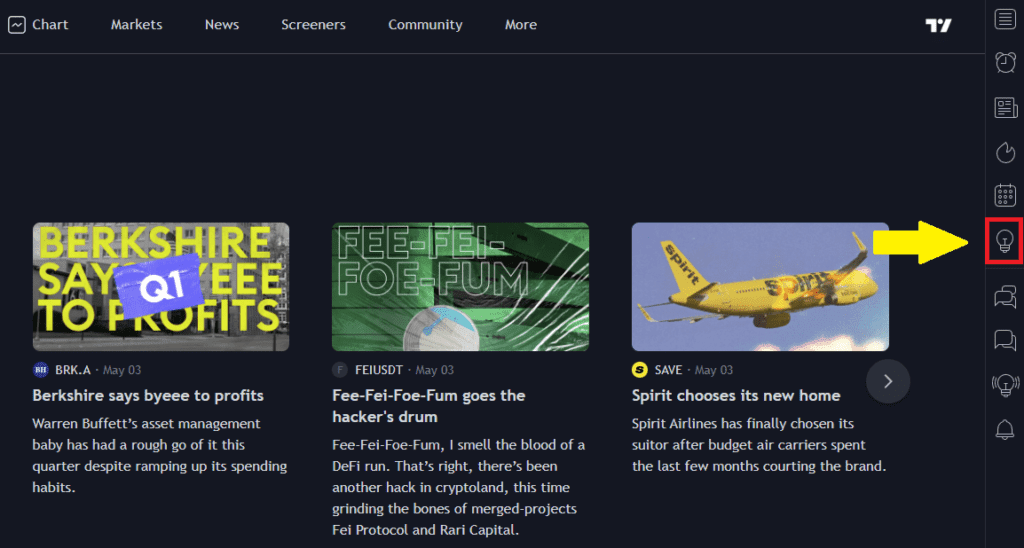 3. As soon as you click on the bulb icon, it will list all your ideas, along with all the statistics.

4. You can notice the likes, comments, and views listed on the side of your posts. You can use the "star" icon to set the post in the "favorite category".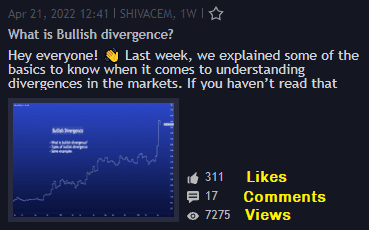 5. There is also an option to filter the posts based on favorite ideas or private ideas.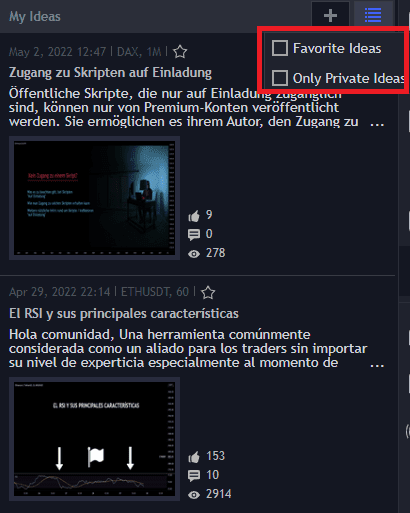 Thanks for reading! Hope this was helpful! ❤