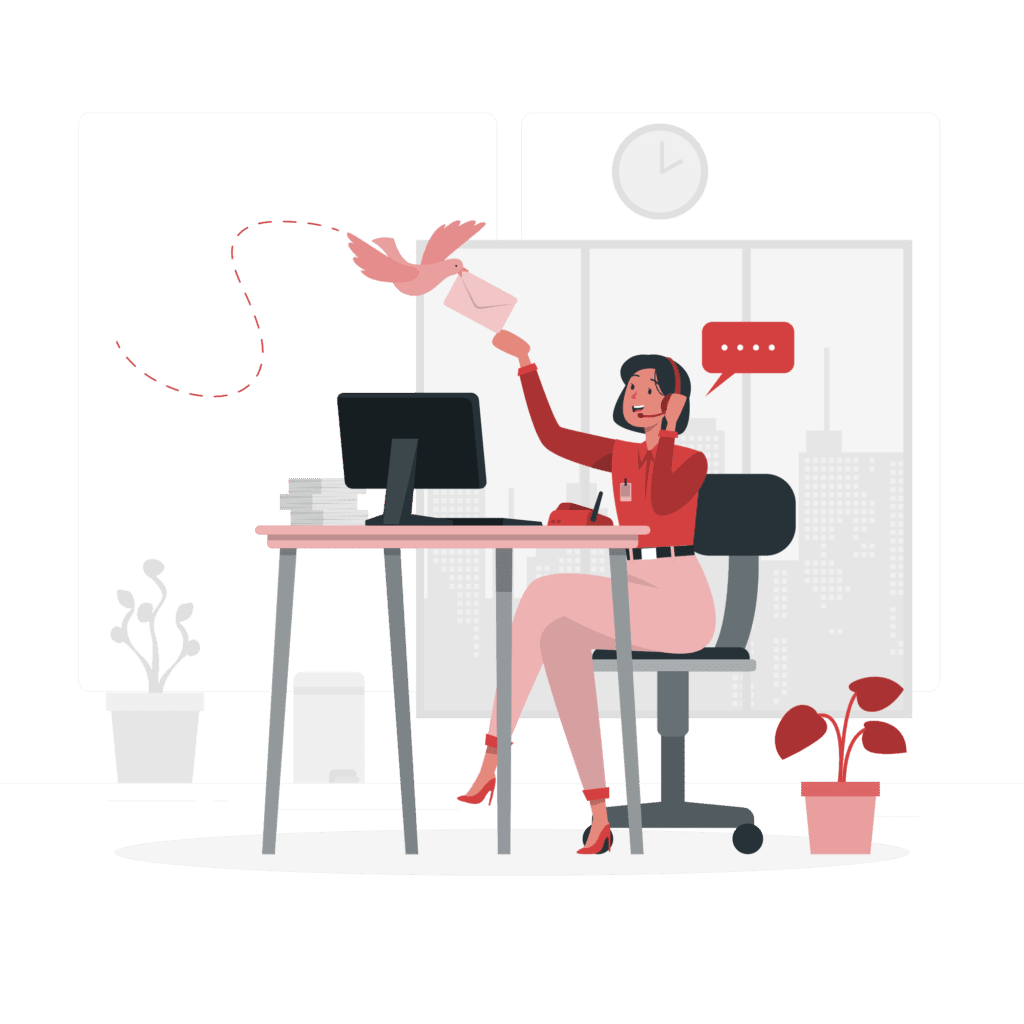 Hey there!
Thank you for reaching out to us at Trading Wick. We appreciate your interest and look forward to reading your message.
For any questions or concerns, please contact us using the form below. Provide a detailed description of your inquiry, question, or concern to help us serve you better.
Email: admin@tradingwick.in.
Thank you for your support and patience. We look forward to connecting with you soon!
Learn the art of trading!
Looking to learn?
banknifty (1) bankniftyanalysis (1) bearishdivergence (1) bollingerbands (1) breakouttrading (4) bullishdivergence (1) chartpatterns (5) divergence (1) divergencetrading (1) liquidityhunt (1) nifty analysis (7) options trading (2) optionstrading (1) Peter Lynch (1) price action (33) priceactiontrading (32) reliance (1) stop-loss in Options (1) swingtrading (9) technical analysis (36) trading indicator (1) tradingpatterns (5) trading psychology (1) tradingstrategy (1) trading tips (1) tradingview (7) tradingview heatmap (1) tradingviewtutorial (5) trappedtraders (3) trend following (1)